Westport Modular Homes, LLC

---
Live Better at the Same Address
Westport Modular Homes LLC is the leading supplier of modular/prefab homes in Fairfield County, Connecticut. Long-term relationships with our suppliers ensure excellent communication and accurate scheduling during the construction process. We leverage best-practice modular/prefab building techniques and often combine modular home construction with traditional stick-built construction if needed to satisfy even the most demanding custom designs. Our Hybrid building system represents the finest home we offer for the most design-focused client.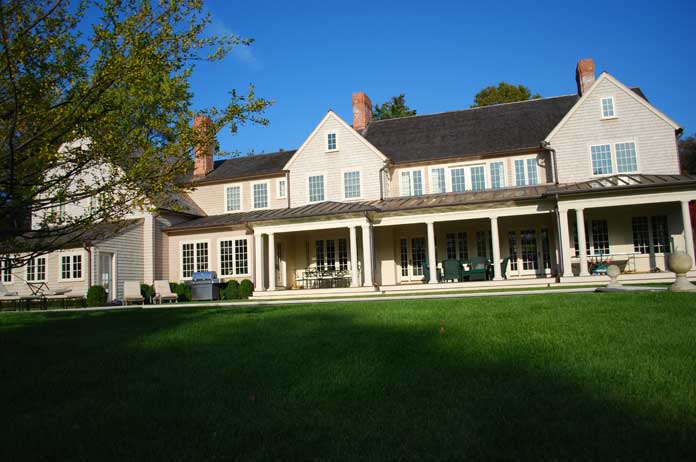 Constant Dedication to Detail
From design through move-in, our more than twenty years of construction experience, focus on modular design and construction, and dedication to detail and customer satisfaction allows us to provide our clients with a truly unique construction experience. Modular/prefab homes offer an excellent combination of value, durability and customization that typical frame construction can't match.
Sustainability Is The Goal
Our company believes in energy sensitive home design and building techniques. Our green modular/prefab homes reflect our philosophy, and are built with sustainability as a common goal.
Over 22 Years Of Experience
Westport Modular Homes has been the trusted name in Southwestern CT for over 22 years with projects in Greenwich, Stamford, Darien, New Canaan, Norwalk, Westport, Fairfield and surrounding towns.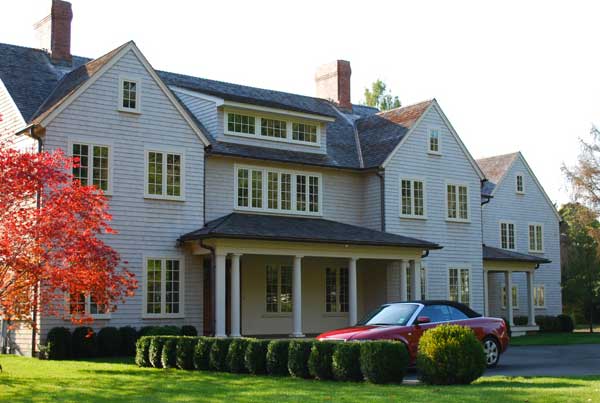 Westport Modular Homes is the BEST choice for your custom modular project. Certified as a Construction Project Manager and Cost Estimator from NYU, Jim Hines is currently the top modular builder in Fairfield County for Preferred Building Systems of New Hampshire. Jim's outstanding reputation has grown through his record for bringing the job in on time and budget for his wide range of projects. Jim can run your project from beginning to end, disrupting your life as little as possible for a completely positive experience. Our success is built on a commitment to flexibility, ingenuity, and responsiveness to our clients, always working with their best interests in mind.
NYU Certified as a Cost Estimator in Construction
Time-line and Budget Goals Assured
Certified Green Builder by National Association of Home Builders
NYU Certified in Construction Project Management
LEED Green Associate
Certified Modular Home Builder for Preferred Building Systems
References available upon request
Please don't hesitate to call us with any questions you might have about modular homes. Thanks again for visiting Westport Modular.com!